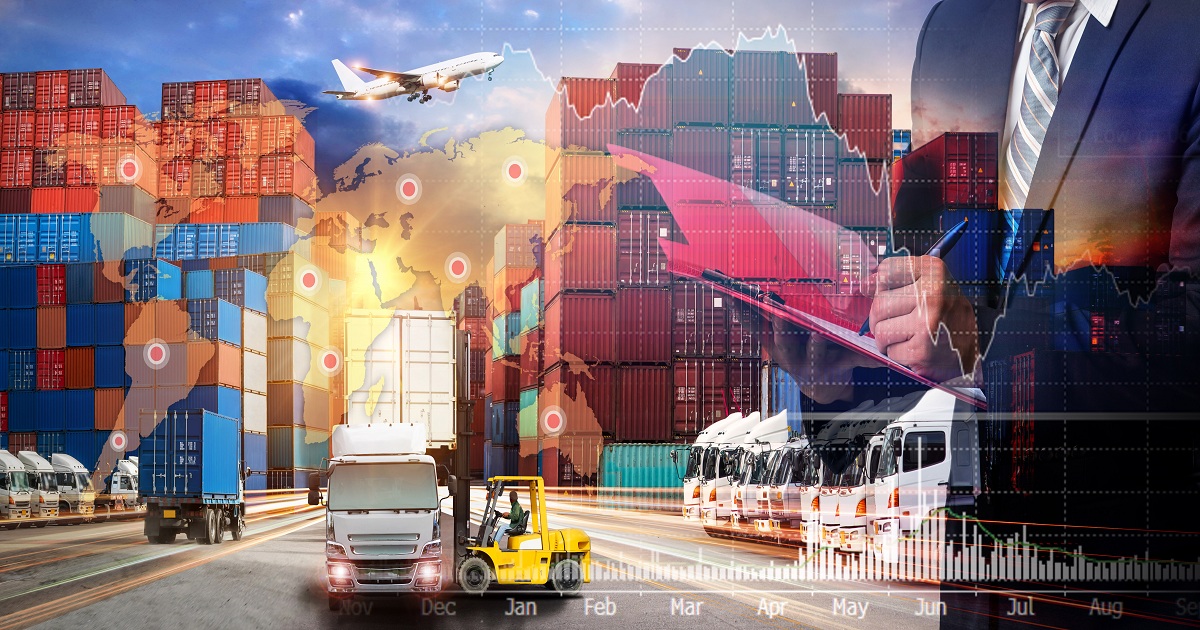 Custom Brokerage
Definitive Imports and Exports.
Temporary imports returns of IMMEX companies.
Regime changes/ regularizations of raw materials and fixed assets.
Proof of Transfer of Goods
Rectifications
Virtual operations.
Review of merchandise subject to be imported.
Tariff classification.
Traceability on shipments.
Representation in customs facilities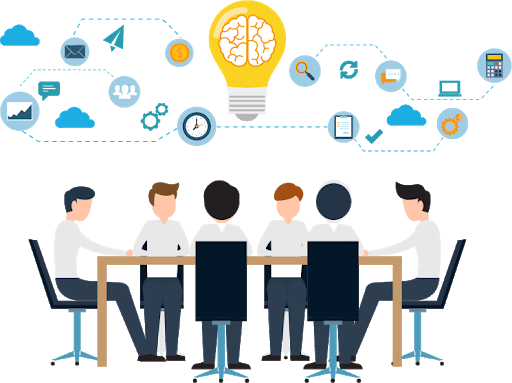 Training
Customs basics course
Correct operation of the IMMEX/ PROSEC Program.
Customs Act.
RGCE.
Tariff classification.
Free Trade Agreements.

Filling Certificates of Origin.
Certified Company Program.
PROSEC Program.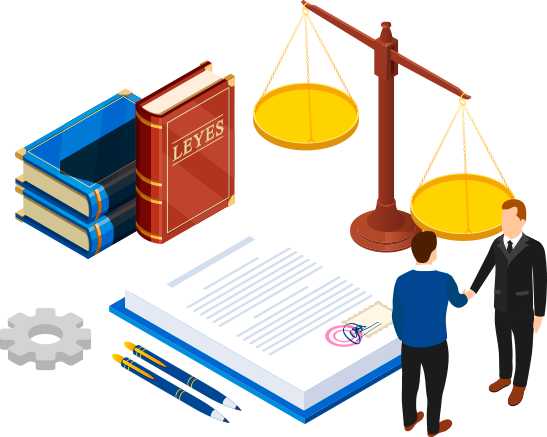 Foreign Trade Legal Advice
Customs and Foreign Trade Audits.
Advice to Customs Departments
Structural balance analysis
Fixed asset analysis (inventory reconciliation against customs documentation).
Procedures in front of different dependencies.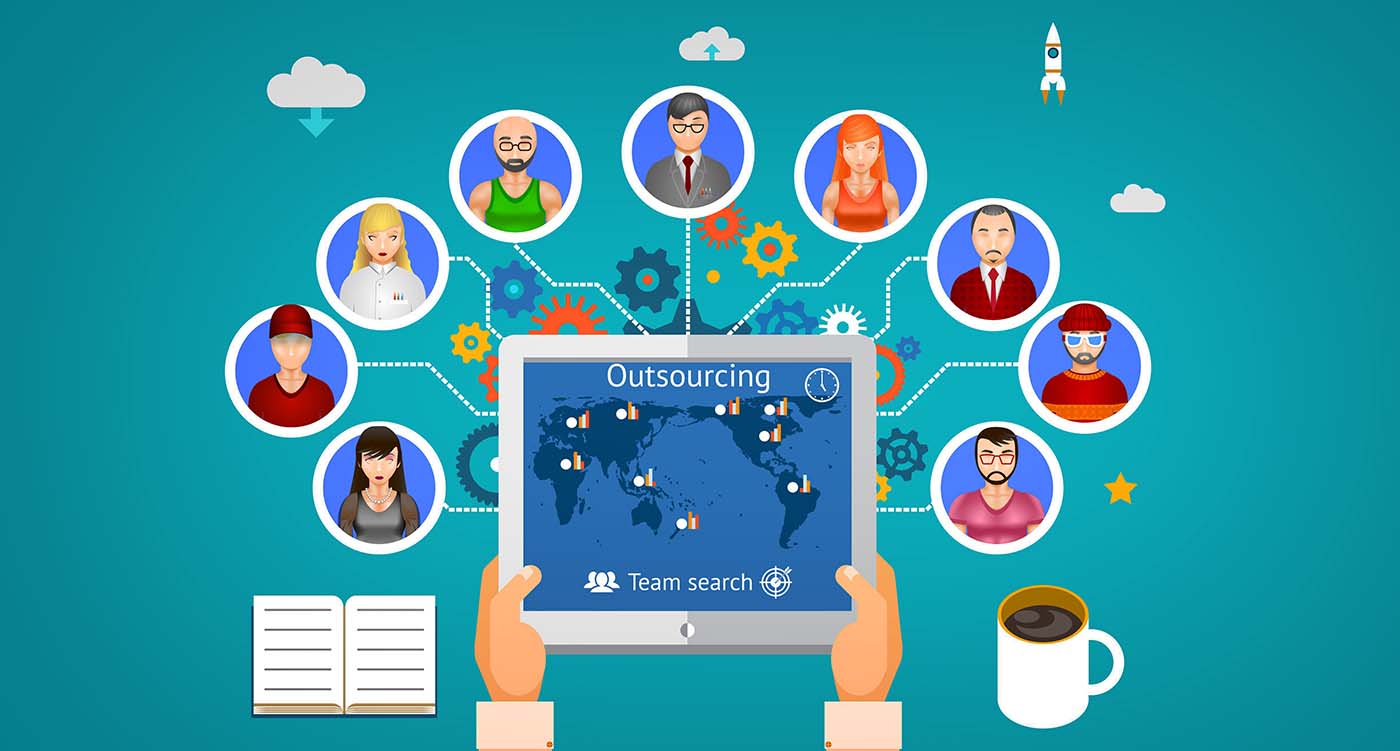 Outsourcing
Customs Department Operation Management Service
Making invoices for customs crossing purposes.
Coordination of shipments with third parties involved.
Generating reports to government and company statisticians.
System Balance Control of Annexes 24 and 31.
Order Archive Control and its Annexes.
Product Rating:

Determine critical supplies for the source rating.
Receiving and controlling Certificates of Origin.
Application of the Rules of Origin for the purposes of Qualifying the Product.
Where appropriate, preparation of the Certificate of Origin of the manufactured product.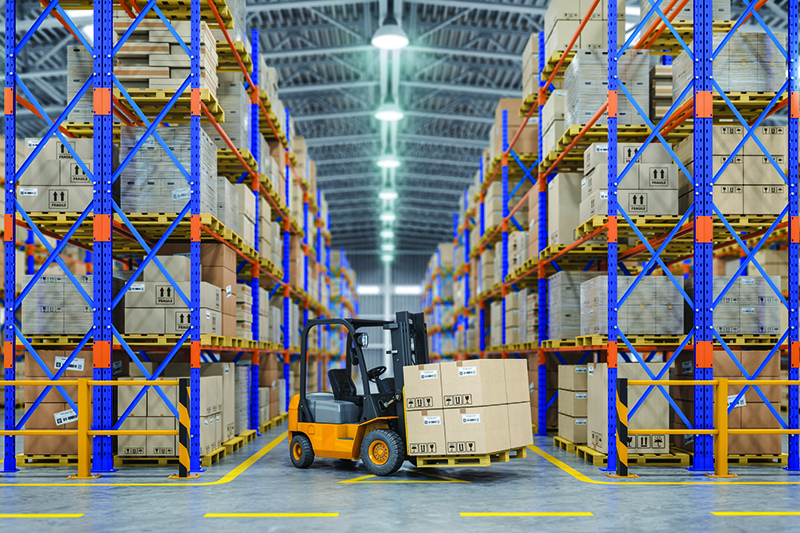 Warehouse
Located 5 minutes from the Puente Zaragoza-Ysleta (420-B Pan American Drive. Suite B-1 y B-5).
Storage.
Transshipment.
Physical inspection.
Palette service with NOM-144.
Control de Inventarios.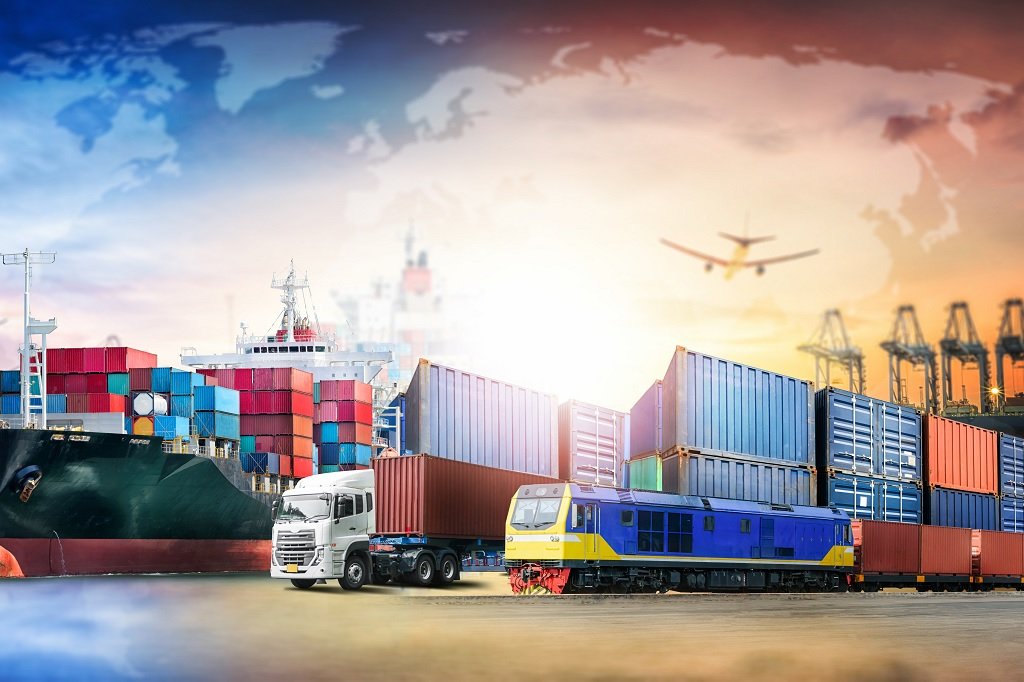 Others
Transport
Transfer.
Local Movements.
Freight in the interior of the country (Mexico).
American Customs Service
Elaboration of EEI'S.
Elaboration of Entrys.
Cancelations of In-bonds.